Official Home of Lizzy!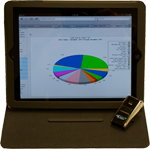 Lizzy, Where Imagination Is Your Only Limitation...
Come experience what happens when a company partners up with its customers, each with the common goal of creating the worlds best Dealer Management System.
At nizeX, Inc., we've trained a highly efficient, highly motivated employee that you can hire to work for YOU. Our no software approach to her training allows you to run your business from anywhere in the world, at any time. Stay connected with her built in encrypted Chat, Email and Calendar functions. Keep up with both employee and customer requests on a real time basis.
Lizzy Gets New scanTag System For Service!
Lizzy™ was awarded one of the top 50 spots in Powersports Business's Nifty Fifty for this years most exciting new products to see at Indy 2010.

Lizzy's™ Abilities Include
Customer Relationship Management (CRM)
Product Data Management (PDM)
Integrated Employee Calendars
Accounts Payable
Accounts Receivable
Budgeting
Expense Reports
Checking
Integrated GL
Multi-Lingual
Customized GUI
Customer Web Portal
Inventory Assembly Module
Fully Functional on iPhone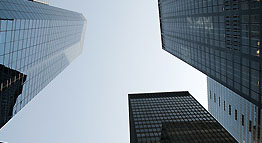 Invoicing
Inventory Control
Shipping
Financing (F&I)
Payroll
Secure Chat
Total User Presence
Service Tickets
Front End Sales
Sales Campaignes
Customer Surveys
Petroleum Jobber Module
Warranty Claims
And More...
Learn More
include( 'right.php' );?>